The Bronx Developmental Disabilities Council is an association of parents, advocates, consumers and professionals concerned with the needs of people with developmental disabilities who reside in the Bronx. Through our Executive Board, Standing Committees and Special Events, we provide a forum for the discussion of issues, provide information and support to families, and advocate for the social and economic issues that affect the quality of life of the people we serve.
The council acts in an advisory capacity to the New York City Department of Health and Mental Hygiene and the New York State Office for People with Developmental Disabilities, identifying unmet needs and reviewing service proposals. We provide representation to the InterAgency Council of Developmental Disabilities Agencies and work in cooperation with New York City's other four Borough Councils as well as other advocacy and planning groups.
People we represent
We are concerned about the quality of life of people with developmental disabilities such as mental retardation, autism, cerebral palsy, epilepsy, neurological impairments and learning disabilities. Whether people have mild, moderate or severe impairments, these are lifelong disabilities that affect people of all races, ethnic backgrounds, and income levels.
Some individuals with developmental disabilities only require modest support and training while others require intensive clinical services and daily care and supervision for their personal needs and safety.
What you can do
We ask that you take the time to become familiar with the needs of persons with developmental disabilities who are served in your community .
We ask that you review and support the Bronx Developmental Disabilities Council's positions on budgetary issues. Do not balance the budget at the expense of our most vulnerable citizens!
We invite you to become an active member of the Bronx DD Council by attending our special events (Legislative Breakfast, Family Support Fair, educational forums) or by joining one of our standing committees. For information on how to get involved call (718) 231-7711.
We ask that you become an advocate for the disabled. They are counting on you!
IMPORTANT CCO CONTACT PHONE NUMBERS TO CALL IF ANYONE IS HAVING PROBLEMS WITH THEIR SERVICES: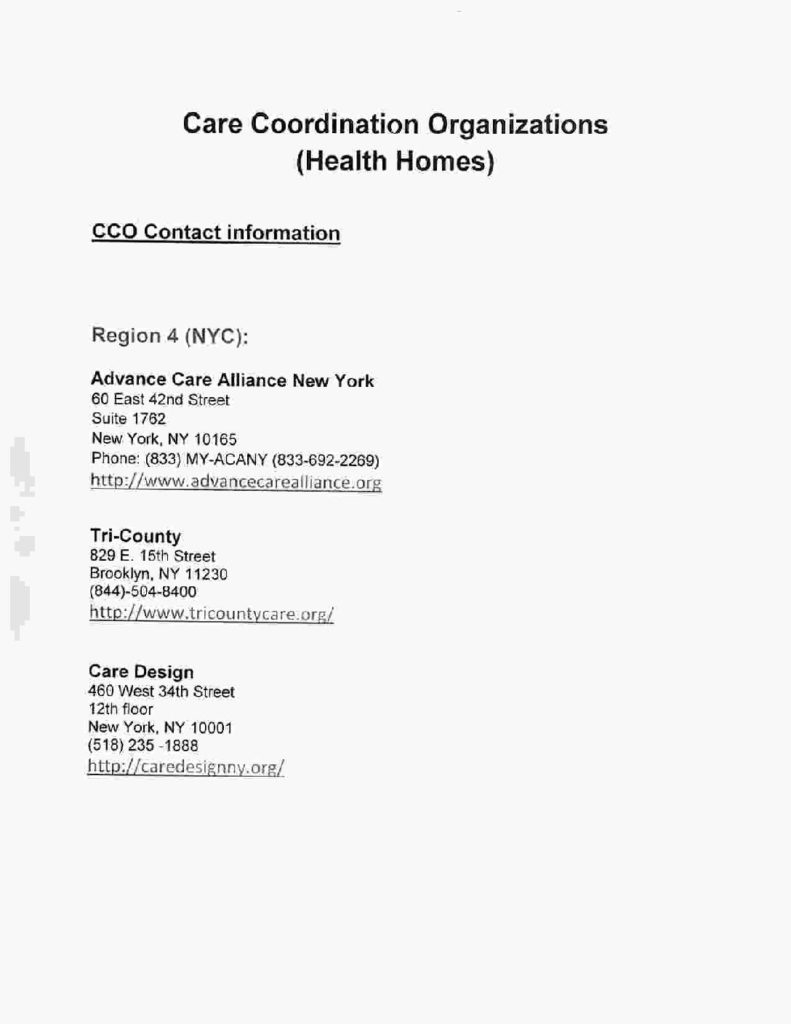 "Early Intervention: Building a Strong Foundation"
YOU-TUBE VIDEO: HEAR OUR VOICES